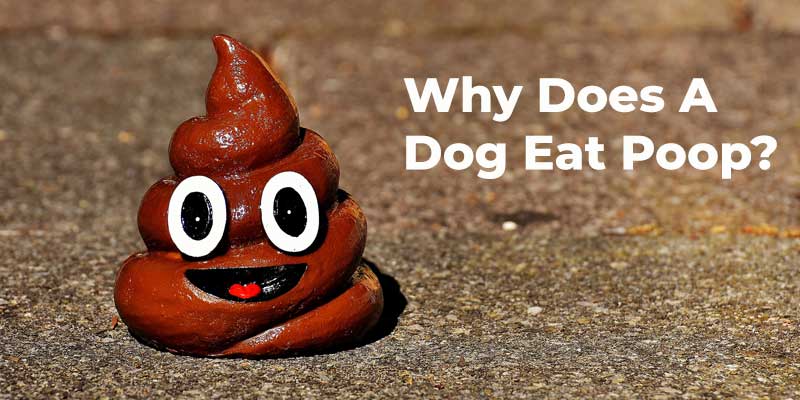 Undoubtedly, dogs are one of the best companions. They fill our lives with happiness, protect us when needed, and spread positive vibes. Also, raising your pet dog can be very exciting. As they say 'With great power comes great responsibility". Similarly, with all the fun, cuddles, and joy, your pet dog brings responsibilities too, especially when it comes to health issues and potty training of the dog.
I often get questions like, "Ugh, Why my dog eats poop?" or, "How can I stop my dog from eating its poop?" Yes, you heard it right. Sometimes, dogs do eat their poop. Getting rid of this gross habit can be difficult but not something im-Paw-ssible. All YOU NEED TO DO IS TO PUT SOME EFFORT AND HAVE PATIENCE, MY FRIEND!

P.S. IF YOU SEE YOU'RE DOG EATING POOP. DON'T WORRY, CALM DOWN. YOU ARE NOT THE ONLY ONE HAVING THIS PROBLEM. IT IS GROSS BUT QUITE COMMON IN DOGS. FIRST, TO BREAK THIS CRAPPY HABIT, YOU NEED TO IDENTIFY THE REASON CAUSING IT.

With that, let's get back to the main topic.
Why does the dog eat poop?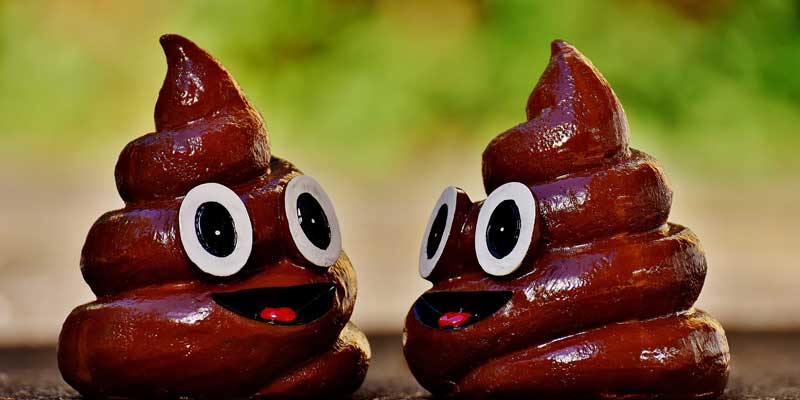 Dogs are more than just pets. They are our life partners. That's why we treat them as family members and take care of all their necessities. We offer the best dog food, dog treats, and whatnot. But why then do our dogs eat their own butt brownies?
Want to know the right strategy for preventing your dog from eating poop? Wait a moment. First, you need to understand the main reasons causing this gross behavior
PRO TIP: IF YOUR DOG STARTS TO DINE ON ITS STOOL, I.T.'S AN ALARMING SIGN. YOU NEED TO TAKE A TRIP TO YOUR VET AND CONSULT TO FIND OUT THE MAIN REASONS CAUSING THIS GROSS BEHAVIOUR.
Reasons why does the dog eat poop
1. Coprophagia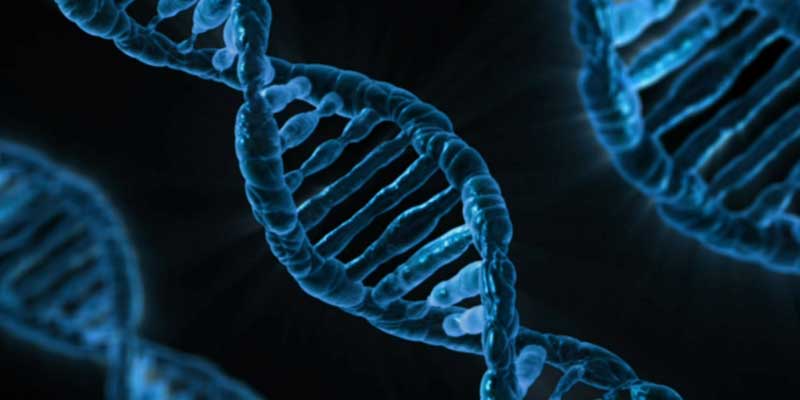 In dogs, the term "Coprophagia' is used for gross attraction towards poop and eating poop. According to some studies, one out of six dogs eats poop. But the question remains the same. Why do our dogs do this? The answer is quite simple. Dogs are omnivorous scavengers and it is in their genes. In wilds, they live in packs, love to hunt, like pungent odors and gross stuff to eat. A 2018 study also shows that Coprophagia is an inherited tendency transferred genetically from dogs' ancestors (wolves) to dogs.
2. Nutrient and vitamin deficiency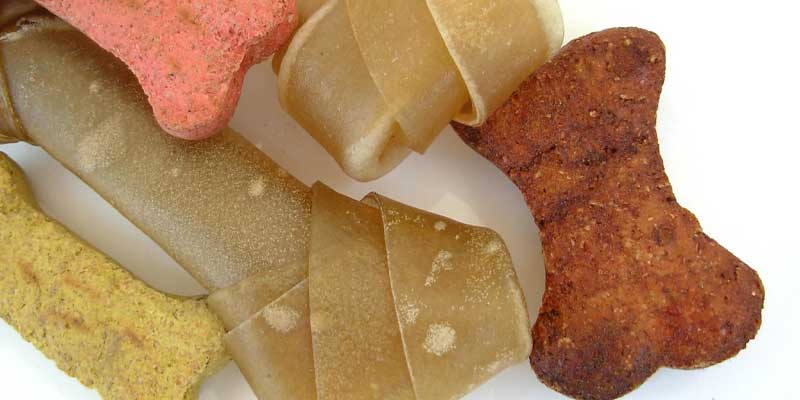 All of us love our dogs. We offer them the best foods, pellets, treats, brownies, etc. But what we forget is that these foods are highly processed and have a kibble composition. Such diets sometimes lack enzymes, nutrients, and vitamins. Eventually, dogs eat poop to fulfill the requirements of these nutrients.
3. Age
This habbit affects both puppies and adults. Adult dogs eat their poop when they have health issues, nutrient deficiency, and Malabsorption. Puppies often eat their poop out of curiosity just to figure out if their poop is edible or not. Puppies put in cages or start off in puppy mills also eat poop.
4. Hygiene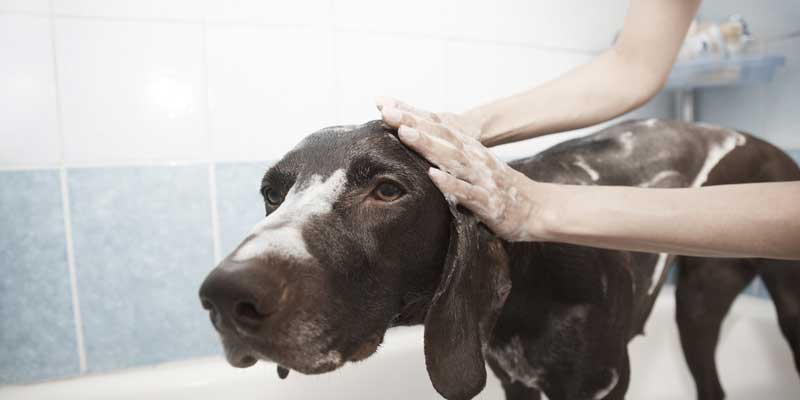 Proper Hygienic practices are the most important when it comes to raising your pet dog. Most of the time, dog eat their poop just to clean themselves. Mama dog also dines on its poop just to keep her puppies clean. That's why cleanliness should be the first thing on your checklist.
5. Stress and behavioral triggers
Like all of us humans, dogs also suffer from stress and anxiety. Stressed puppies and dogs sometimes show abnormal behavior and eat gross things, including their own poop. Especially dogs that are lonely or kept in basements or kennels are more likely to make this disgusting habit. Keep in mind that dogs may find the things we find gross, enticing, and revealing.
6. Malabsorption
Nutrition plays a pivotal role in every stage of your dog's life. It provides the required energy for metabolic activities and proper body functions. But sometimes, the nutrients from the food are not absorbed and digested properly. This problem is known as Malabsorption. Due to Malabsorption, dogs eat their poop to get nutrients from their stool. Malabsorption may lead to severe consequences if not treated properly.
7. Attention seeking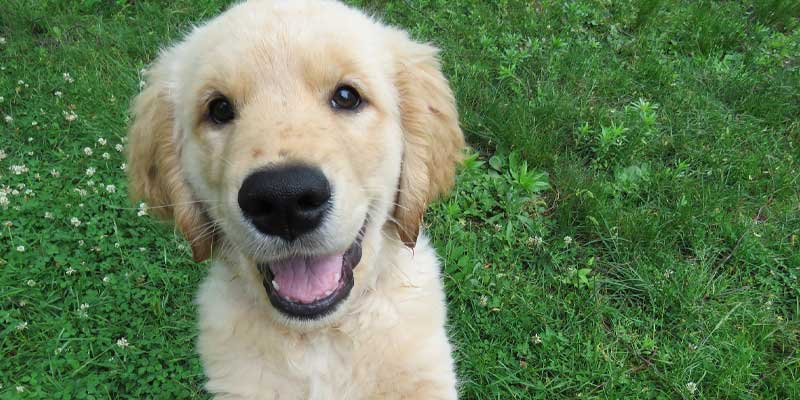 Much like humans, dogs also want attention and care from their owners. Sometimes, your dog only wants to get your attention. For that purpose, he does uncertain and gross things. Eating poop is also one of the signs that your dog needs your attention.
8. Parasites
Parasites are the main reason causing Coprophagia in dogs. As we know, Coprophagia is the act of eating poop. Therefore, if the dog is suffering from parasites, sure, he will also suffer from Coprophagia, which will eventually lead to poop eating. While suffering from a parasite, the dog also feeds the parasites. That's why the dog needs more feed than offered. This results in poop eating. Make sure to look for parasites regularly.
9. Metabolic disorders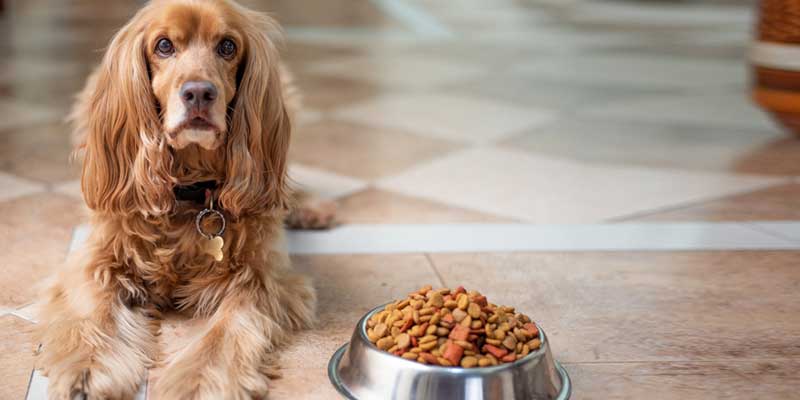 Thyroid obstructions, pancreatic disorders, and diabetes contribute to severe metabolic disorders in dogs. These metabolic disorders ultimately cause your dog to feel like he's hungry. As a response to this feeling dog may eat poop.
How to break this gross habit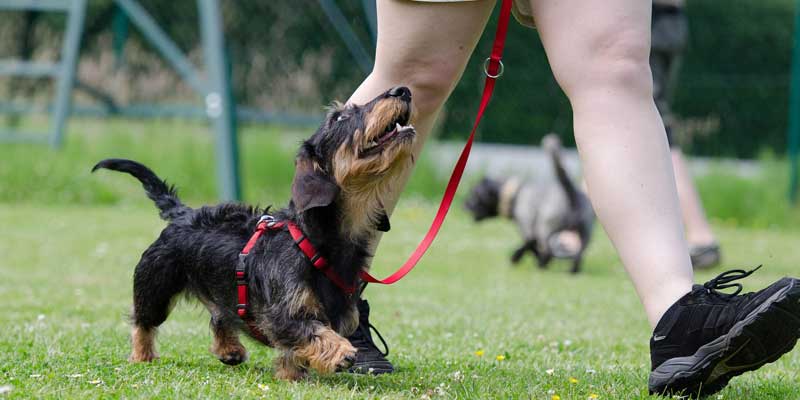 According to some studies it is found that poop eating is an inherited trait. In simple words, poop eating is in a dog's DNA. At some stage of life, your dog may show this gross behavior. That's why you don't have to overreact to this problem. It is natural and normal canine behavior. Restrictive confinement, anxiety, inappropriate association with real food, sickness, nutrient deficiency, metabolic disorders, and parasites contribute to this gross habit.
The best way to get rid of this crappy behavior is training and by adopting hygienic measures, including;
Keep your dog's living area, toys, and bed clean.
Keep the litter box clean and make sure that your dog can't reach it.
Ensure your dog is consuming balanced food to not look for other options.
Supervise your dog while playing, eating food, on walks. Keep in mind supervising your dog is an essential step for stopping the problem.
Work on the commands and training of your dog, especially potty training. Potty training is the most crucial factor that will help eradicate the problem.
Make sure to schedule the mealtime every day at the same time. It will help in potty training, and you can quickly fix potty time on your clock.
Train your dog for basic commands "leave it" and come." These commands will help break this gross habit of eating poop.
The Takeaway
There is no proven science why dogs eat poop. But believe me, it's a normal and natural instinct, at least for your canine partner. Training, management, and supervision is the easiest and most effective way to stop this problem.
Training your dog will take both patience and commitment, BE HOPEFUL, DO NOT LOSE PATIENCE AT ANY POINT. Potty training your dog is also important and helpful. By scheduling mealtime, playtime, and other activities, you are moving one step closer to your goal. Don't rush; stay patient and consistent – you're hard work will pay off. Remember, dogs are our best buddies, give them love, care, patience, and some time, and you will always be in for a lifetime of kisses, cuddles, and tails wags.
● References: